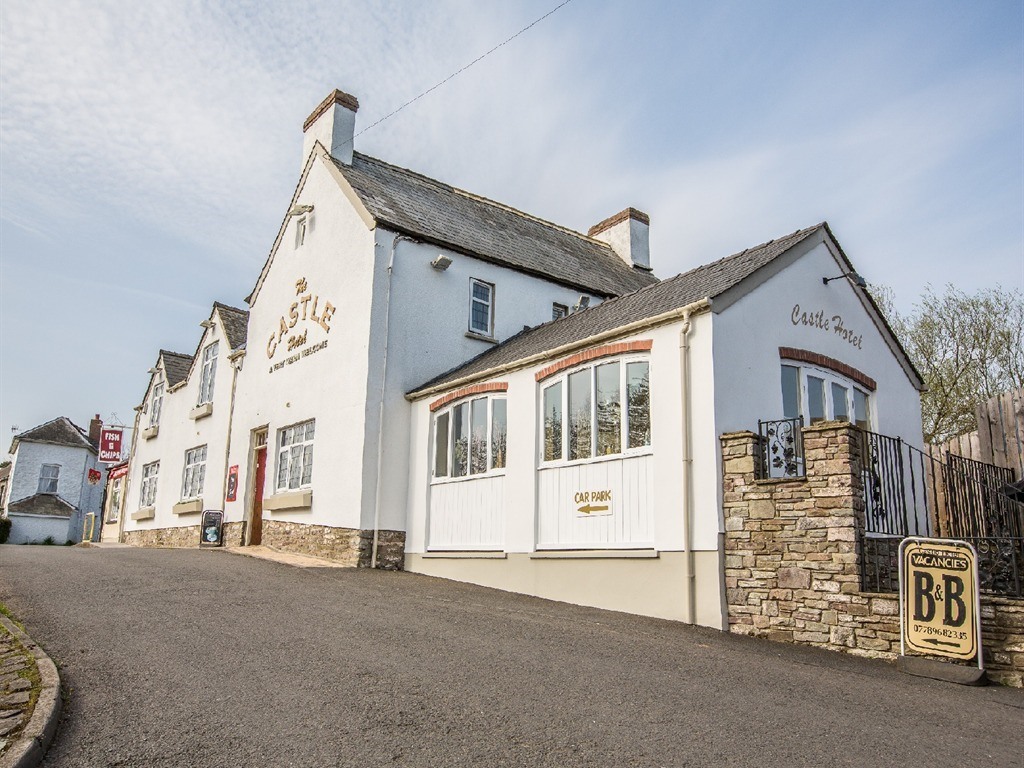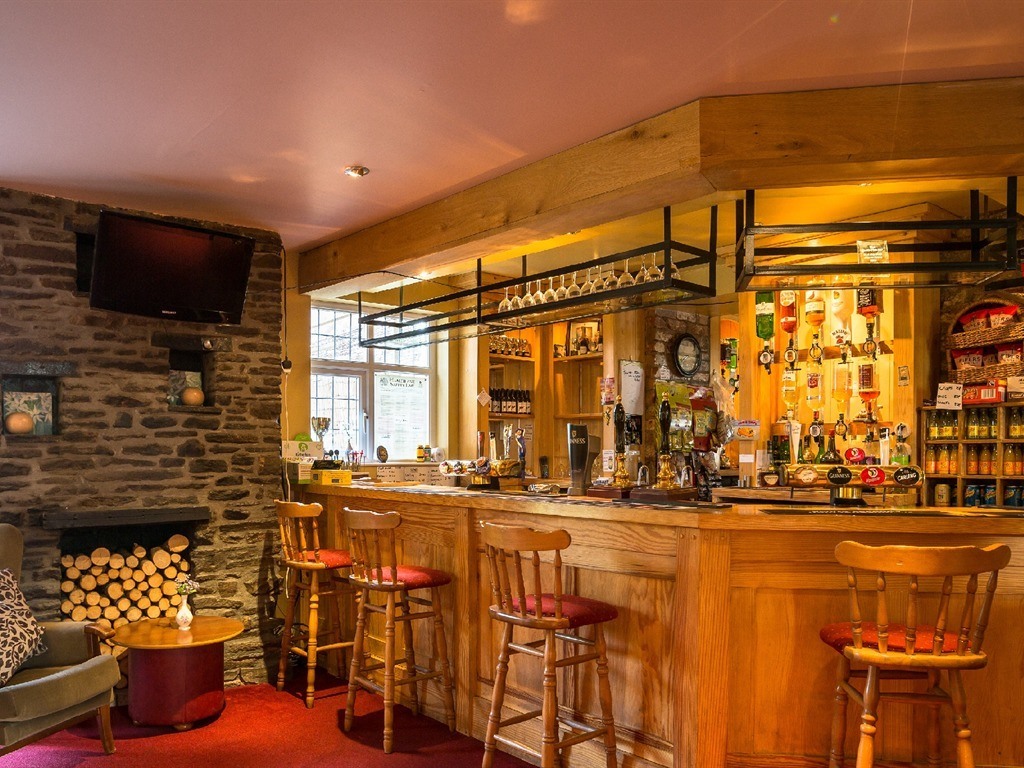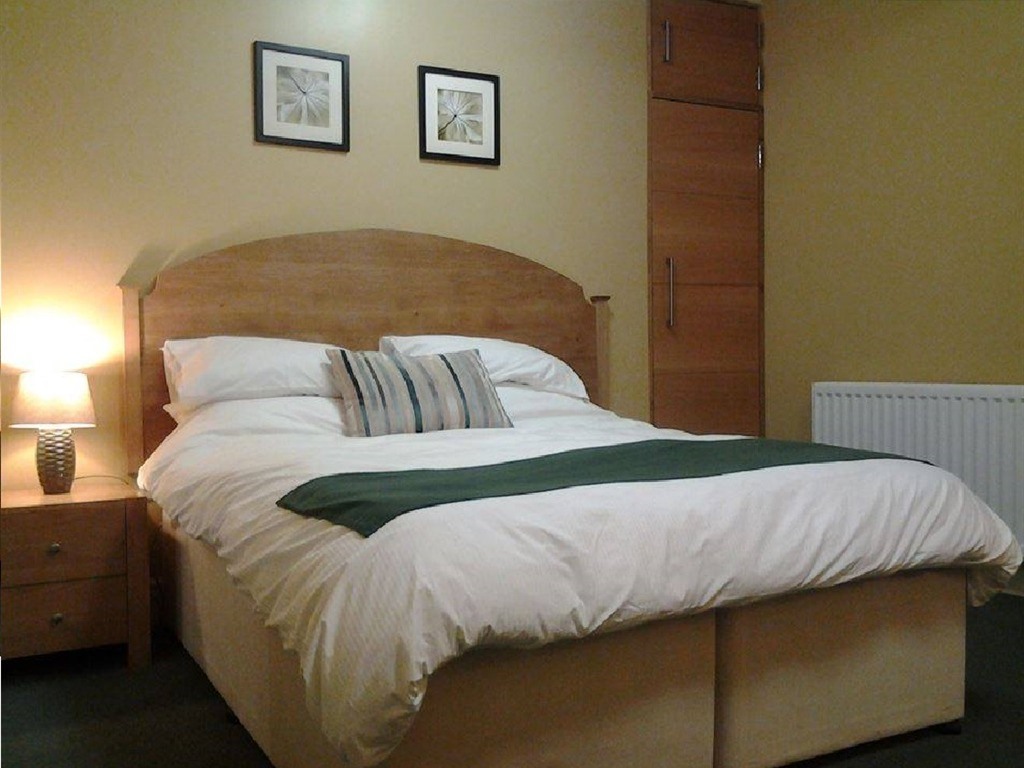 var myIndex = 0;
carousel();
function carousel() {
var i;
var x = document.getElementsByClassName("mySlides");
for (i = 0; i < x.length; i++) {
x[i].style.display = "none";
}
myIndex++;
if (myIndex > x.length) {myIndex = 1}
x[myIndex-1].style.display = "block";
setTimeout(carousel, 4000); // Change image every 4 seconds
}
The Castle Hotel is a modern, clean and comfortable hotel in the historic market town of Talgarth in the Brecon Beacons National Park, in Wales.
Built in the 1700's the interior has been fully refurbished to a high modern standard. As well as a dining room, on site traditional British Fish Bar, comfortable lounge area and well stocked licensed bar, the Castle Hotel offers some of the best surrounding countryside views in Wales.
The market town of Talgarth, once the ancient capital of the Welsh kingdom of Brycheiniog, offers spectacular views of the mystical Black Mountains which form an integral part of the Brecon Beacons National Park.
Every conceivable outdoor activity is available right on our doorstep, from hill walking & mountain climbing to horse riding & pony trekking to canoeing, abseiling, caving, gorge walking, mountain biking, paint balling and even a gliding club! There is an activity catering for every person, from the adventurous to the historic sightseers or even for those just wanting to take some chill out time in the beautiful countryside.
We can help to arrange any activity for you so please feel free to ask! The Castle Hotel is named after the near by Norman Castle which is only a five minute walk away.